Custom Printed Eco Lanyards (Made with Bamboo)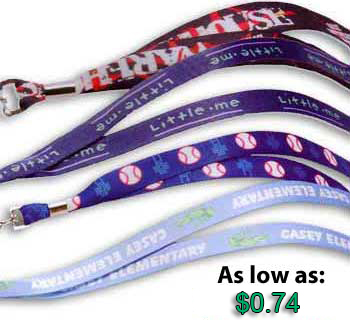 Custom printed eco lanyards are manufactured using Bamboo, which is a sustainable and biodegradable natural product. Bamboo grows at a rate of 3-4 feet a day and can top out at well over 100 feet. It is not a tree but rather a grass that can become an invasive weed when it grows in undesirable locations.
If you are conscientious about the health of the environment, then custom printed eco lanyards are for you and you can purchase them with confidence here.
When choosing the attachments for your custom printed eco lanyard, do not miss the safety break-away lanyard attachments. These lanyards are designed for safety and are only one example from a multitude of custom tubular lanyards that you can create.
Remember, we provide free artwork and unlimited revisions for each custom printed tubular lanyard order.
Custom Printed Eco Lanyard Pricing
Size
500
1000
2000
3000
5000
1/2″
$1.59
$1.23
$1.17
$1.11
$0.89
5/8″
$1.61
$1.24
$1.19
$1.16
$0.92
3/4″
$1.66
$1.28
$1.23
$1.20
$0.96
Free Artwork & Design | Free Air Shipping (US) | 100% Price Match Guarantee | 100% Quality Guarantee
Custom Printed Lanyard Badge Reels and Badge Holders
Lanyard Badge Reels and Badge Holders are optional custom printed lanyard accessories, which can be purchased here. Many organizations require their staff to carry their identification in plain view. We offer custom printed lanyard badge reels and badge holders as well as so much more. Read more by clicking here.
Our Customer Service Policy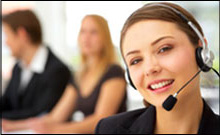 247Lanyards.com accepts all major credit cards. In addition, we accept checks; however, we require the check to clear our financial institution prior to production. For government agencies and accredited schools and universities, we will accept purchase orders.
Our customer service representatives are among the friendliest and most knowledgeable in the industry. They are trained and here to assist with your custom lanyard order. Call toll free at 866-486-3435 or Email us at sales@247lanyards.com or Click here for a Free Quote.